We take a look at the best countries for hiking, what makes them great trekking destinations and, of course, their finest trails.
1. USA
Best trails: Pacific Crest, Appalachian and Continental Divide
Known for: Great Plains, Grand Canyon, Yosemite, Yellowstone and the Redwood Forest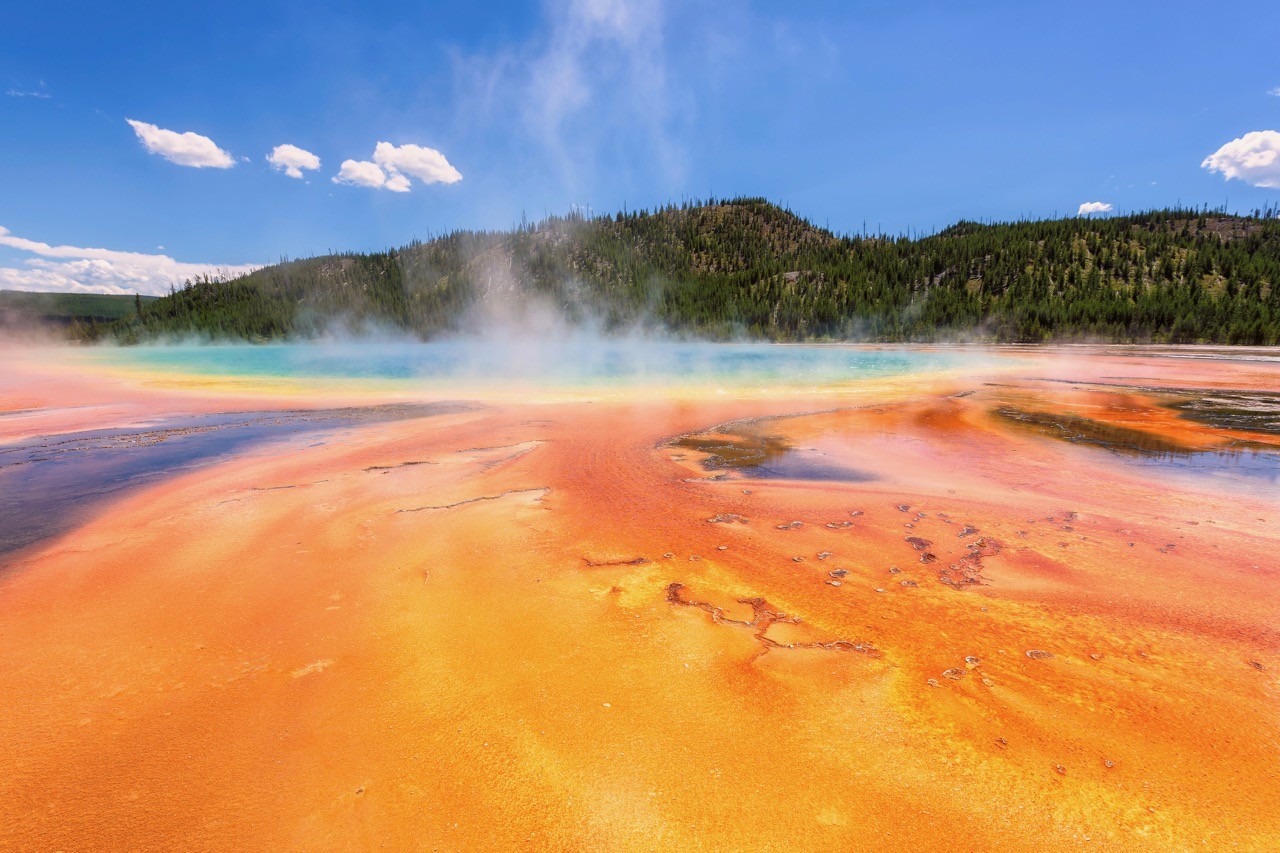 The USA knows how to do wilderness. Not only does it boast practically every landscape under the sun, but most of it is accessed via the unrivalled National Park Service, which incidentally celebrated its centenary this year.
The national parks are fantastic: accessible and well organised with excellent facilities and some of the finest natural beauty in the world, making America one of the best countries for hiking.
The array of different landscapes on offer in the country makes it an adventurer's dream. Wedged between the two great oceans of the world, mountains, beaches, rainforest, deserts, canyons and glaciers rise and fall across this continent-sized country.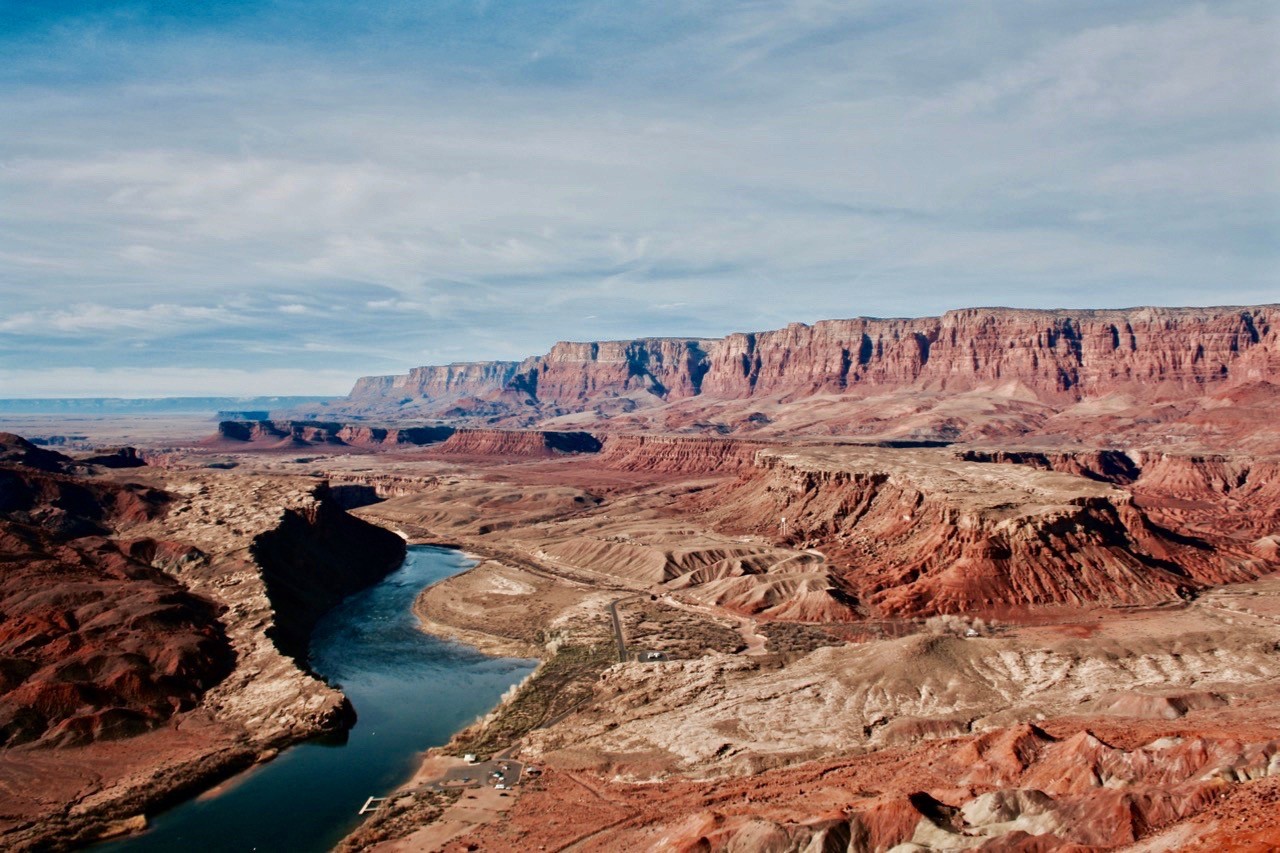 Looking across Grand Canyon National Park from the North Rim
The Triple Crown of American long-distance hiking trails (the Pacific Crest, Appalachian and Continental Divide) steal the limelight, but there are endless networks of trails across the country. Highlights include iconic landscapes such as the Grand Canyon, Yellowstone National Park and the Great Smoky Mountains of Tennessee and North Carolina.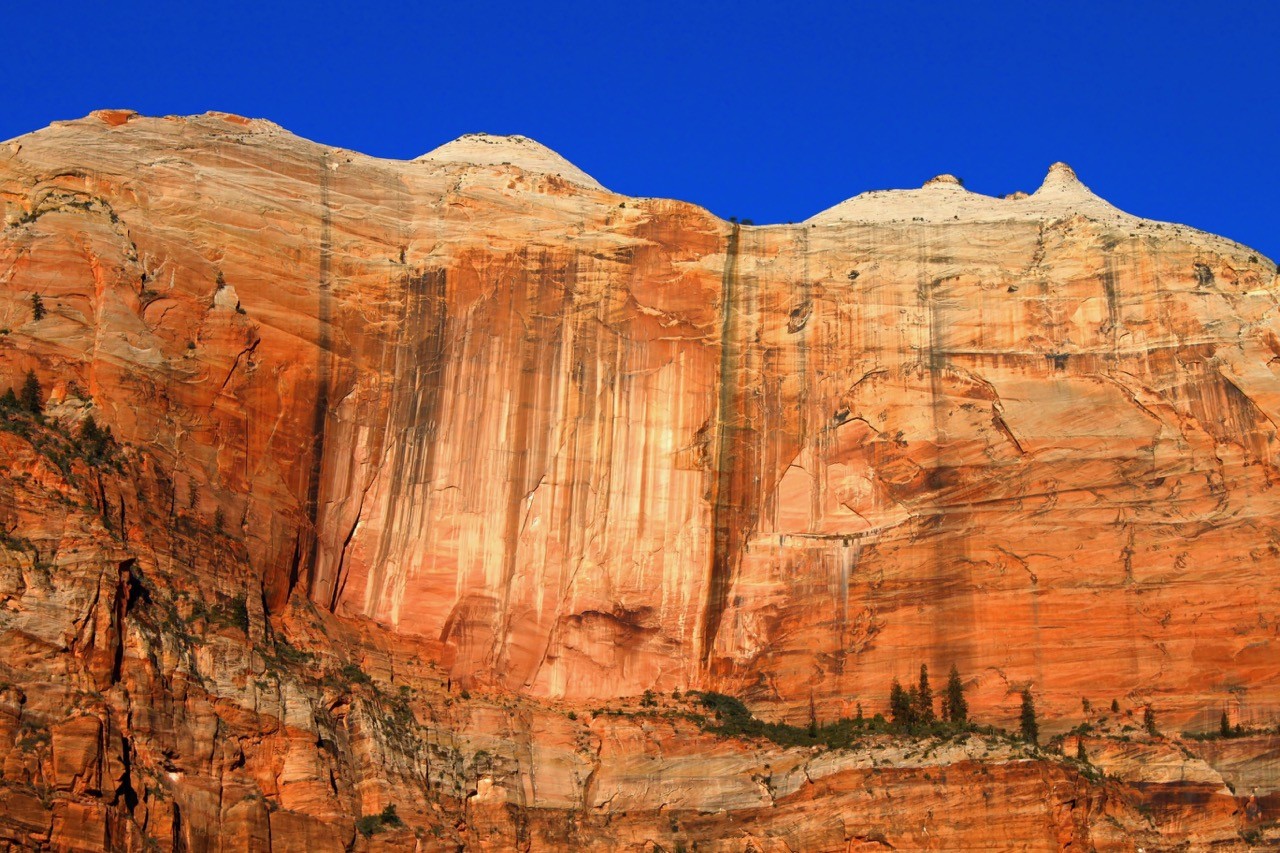 Zion National Park's steep red cliffs
Don't overlook the non-contiguous states either. Alaska boasts the country's highest mountain and a member of the seven summits, Denali, while Hawaii is home to beaches, volcanoes, Jurassic Park-esque landscapes and the world's tallest sea mountain.