2. CHILE
Best trails: Aconcagua, The W and Mirador las Torres
Known for: Patagonia, the Andes, jagged peaks and great glaciers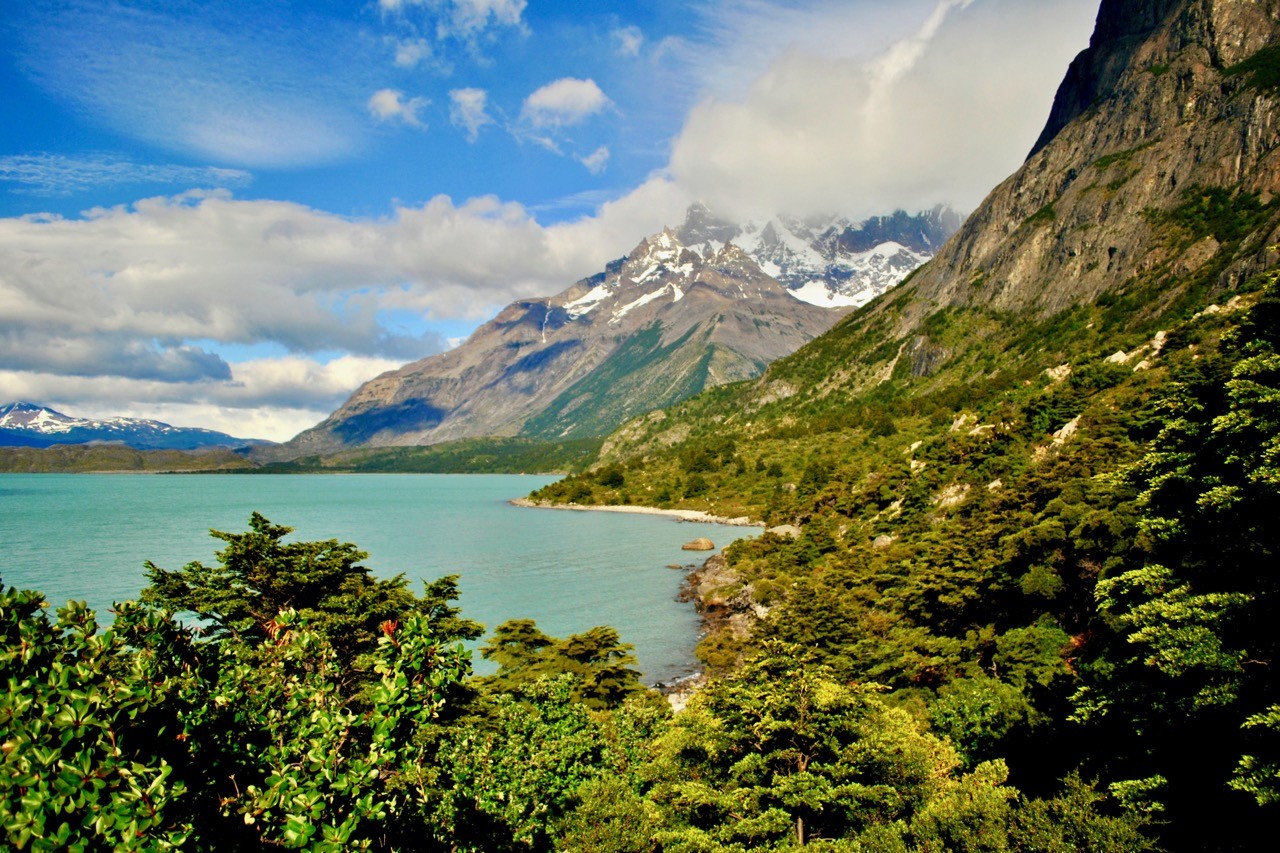 I have said before that I have unfinished business in Chile. That business is completing all 84km (37mi) of 'The W' through the Torres del Paine National Park in Chilean Patagonia.
In 2013, National Geographic ranked Torres del Paine National Park in Chile as the fifth most beautiful place in the world and it's easy to see why when you're walking amid giant ice-white glaciers, sapphire green lakes and the granite towers of Las Torres that define the region.
Chile (as well as Argentina) is home to the second-highest summit of the seven summits and the highest mountain outside of the Himalaya and Asia: Aconcagua. It is an awesome mountain for professional and amateur climbers alike. The hiking route up is non-technical and often referred to as the "highest trekking peak in the world".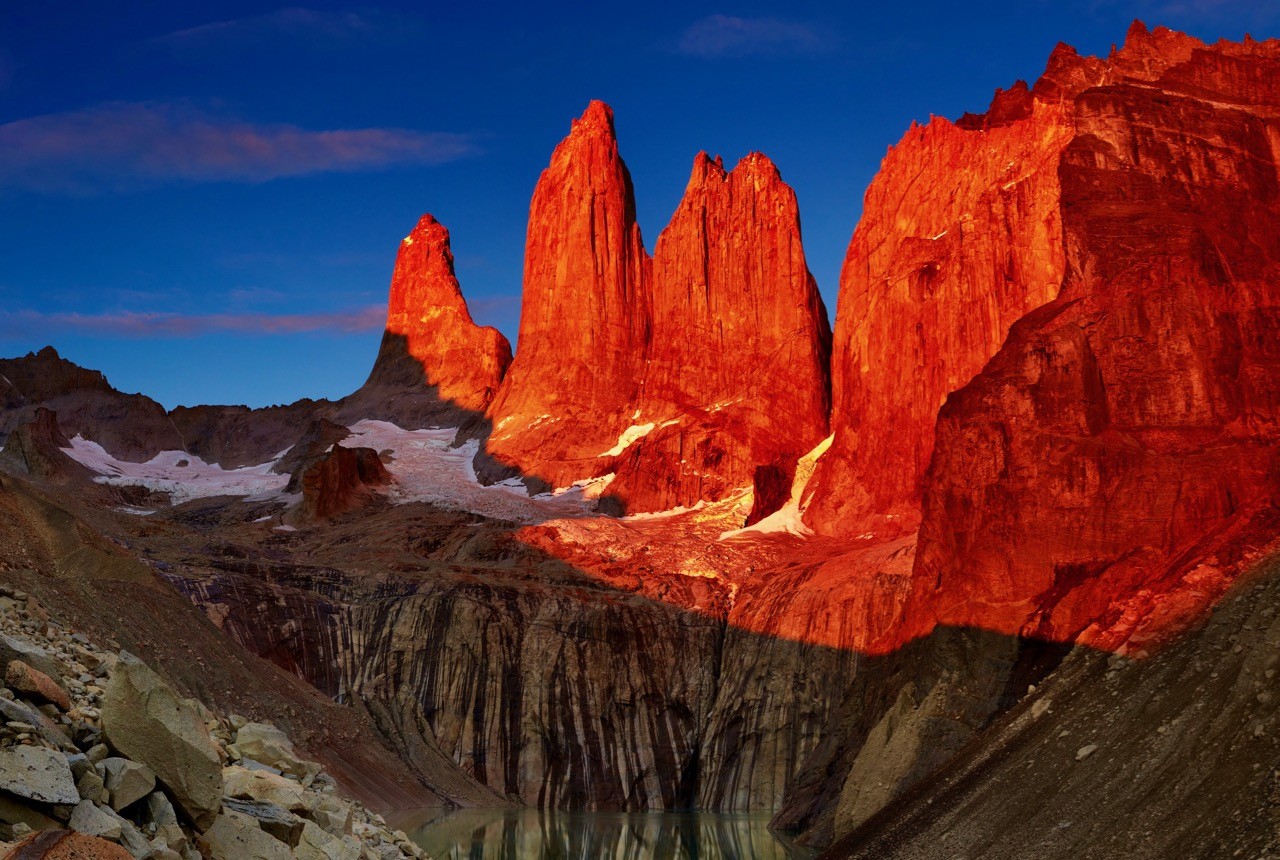 However, hiking in Chile isn't just about Andes and Patagonia. There is the driest place on the Earth in the Atacama Desert, the temperate rainforests of Cochamó Valley and the vast and varying Lake District area. There are 36 national parks to explore in Chile with something for everyone, making it one of best places to hike in the world.