3. NORWAY
Best trails: Besseggen and Galdhøpiggen in Jotunheimen, Gaustatoppen and the Trollheimen triangle
Known for: Arctic Circle, fjords, Sami culture and Polar exploration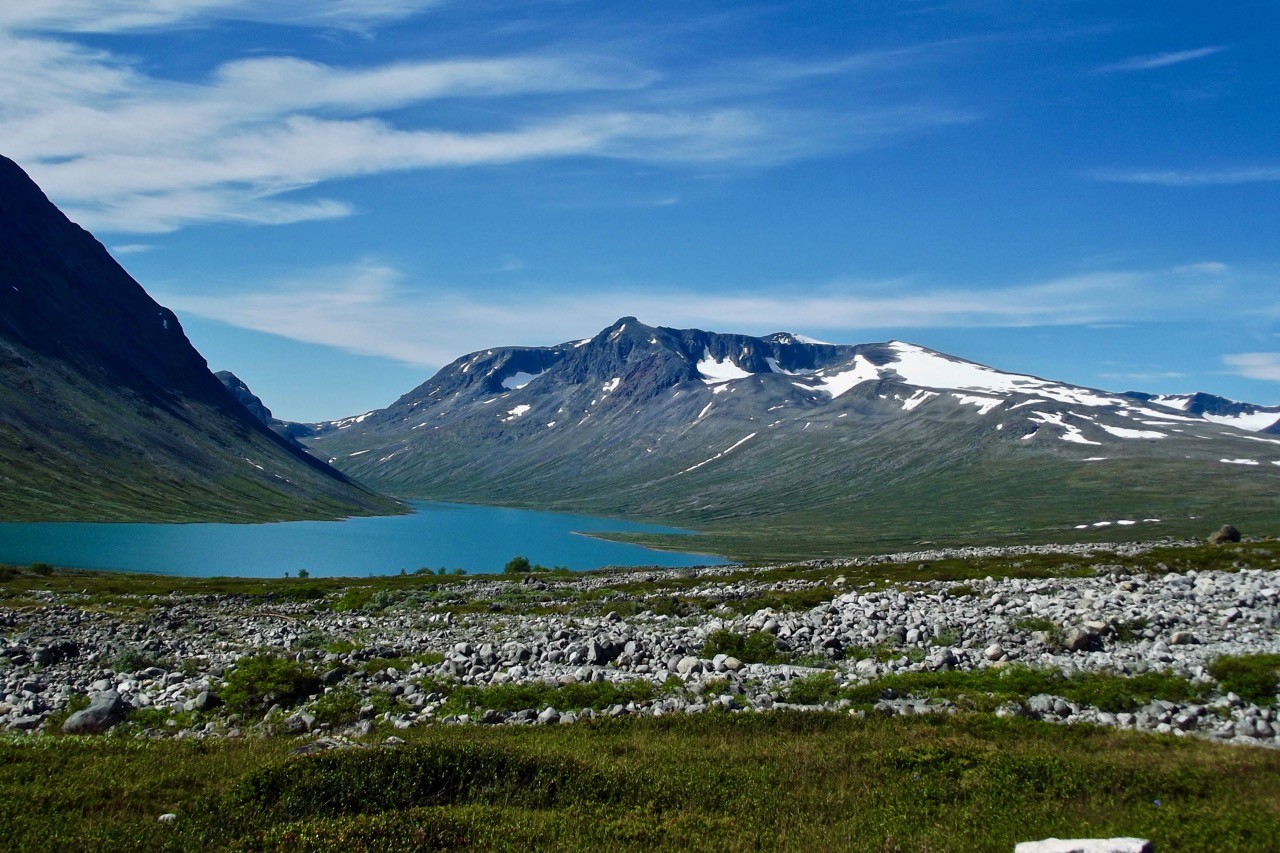 Next week, we're heading to Norway for the third time, this time to the Arctic Circle to hunt for the northern lights. It's an expensive country but the high levy doesn't put us off. Norway is arguably the best country in Europe for hiking and cross-country skiing and definitely one of the best countries for hiking in the world. What would you expect from the country that defines polar exploration? It was, after all, the Norwegian Roald Amundsen who beat Captain Scott to the South Pole over a century ago.
Only vast Russia and remote Iceland have a lower population density than Norway, meaning it doesn't take much to clear the city limits and get into nature. The country has excellent access-to-wilderness laws, essentially meaning you can camp anywhere as long as you're 150m (500ft) from a building.
The hiking infrastructure is superb with a clearly marked network of hiking and skiing routes supported by well-maintained refuges and campsites. These are run and maintained by the outstanding DNT (Norwegian Trekking Association) – an excellent resource for anyone hiking in Norway.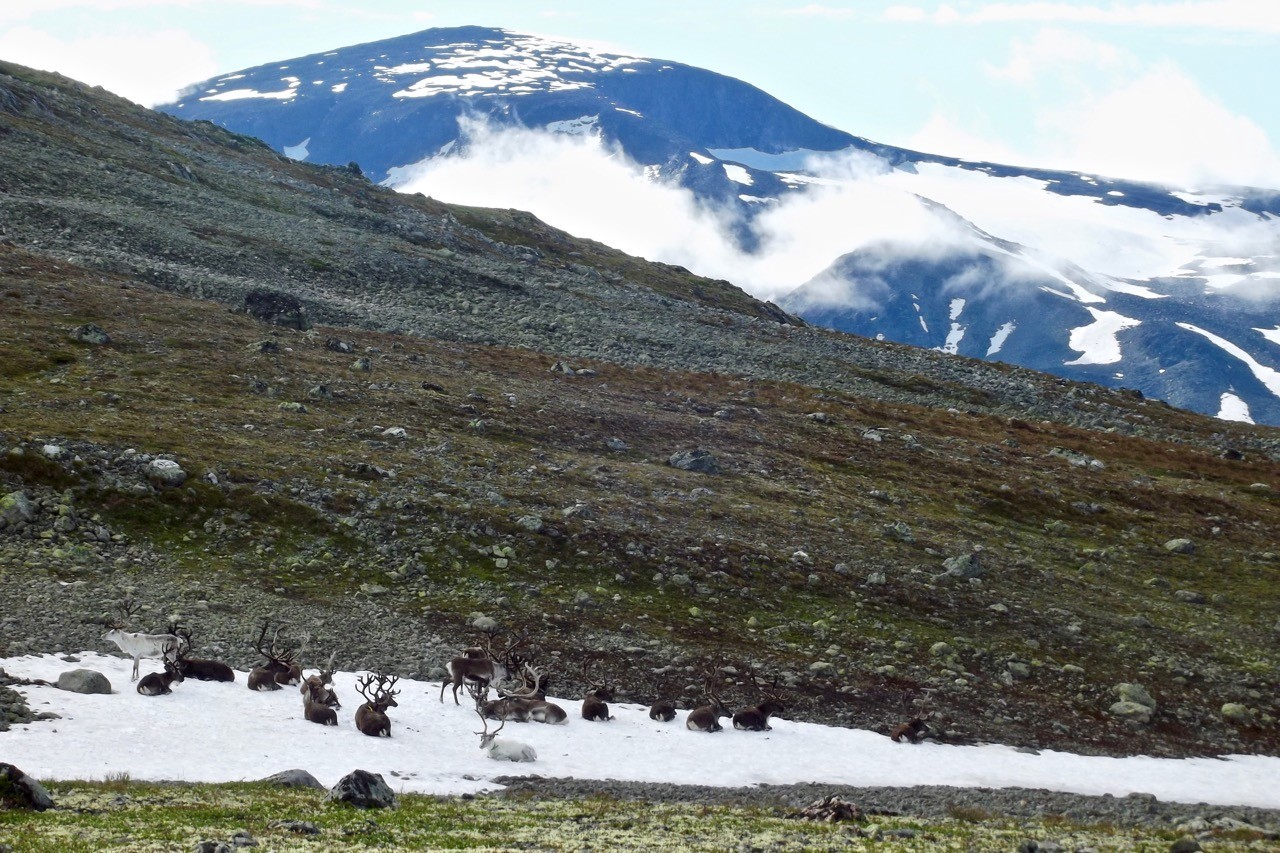 The scenery is stunning. Whether it's the western fjords, gigantic glaciers or snow-capped crests – including Scandinavia's highest mountain, Galdhøpiggen – or the remote Arctic archipelago of Svalbard, Norway has some of the wildest landscapes in Europe.